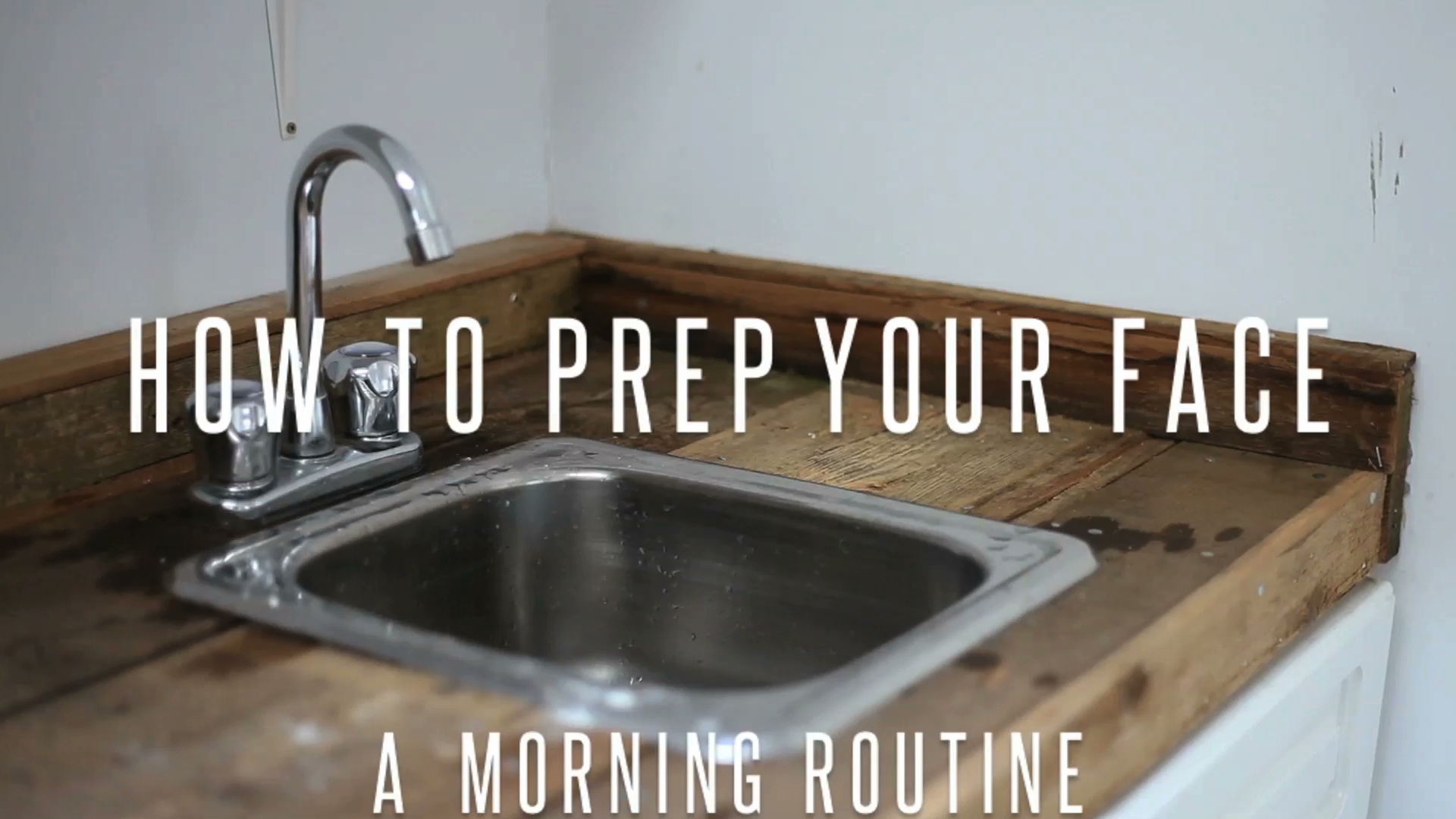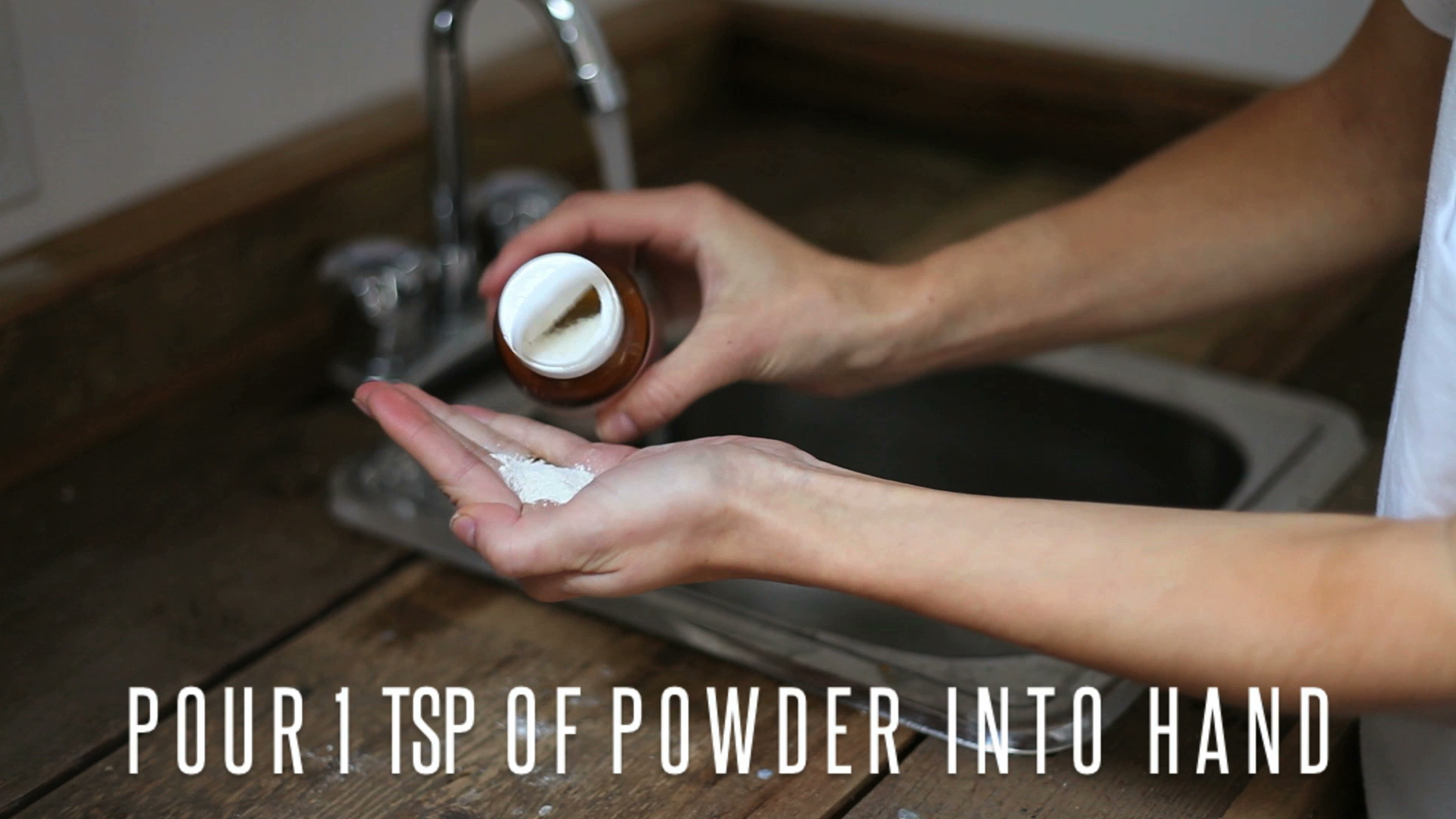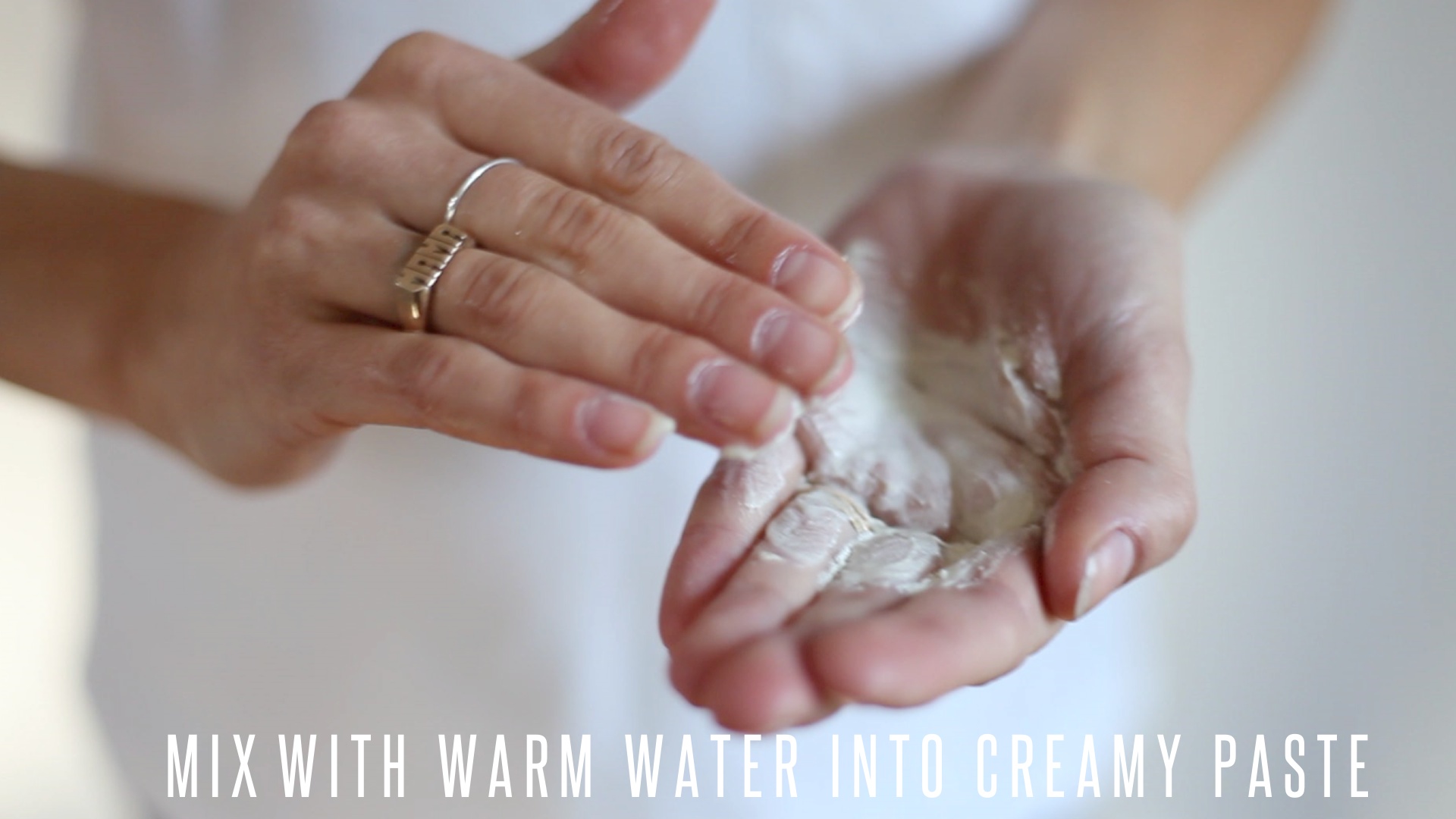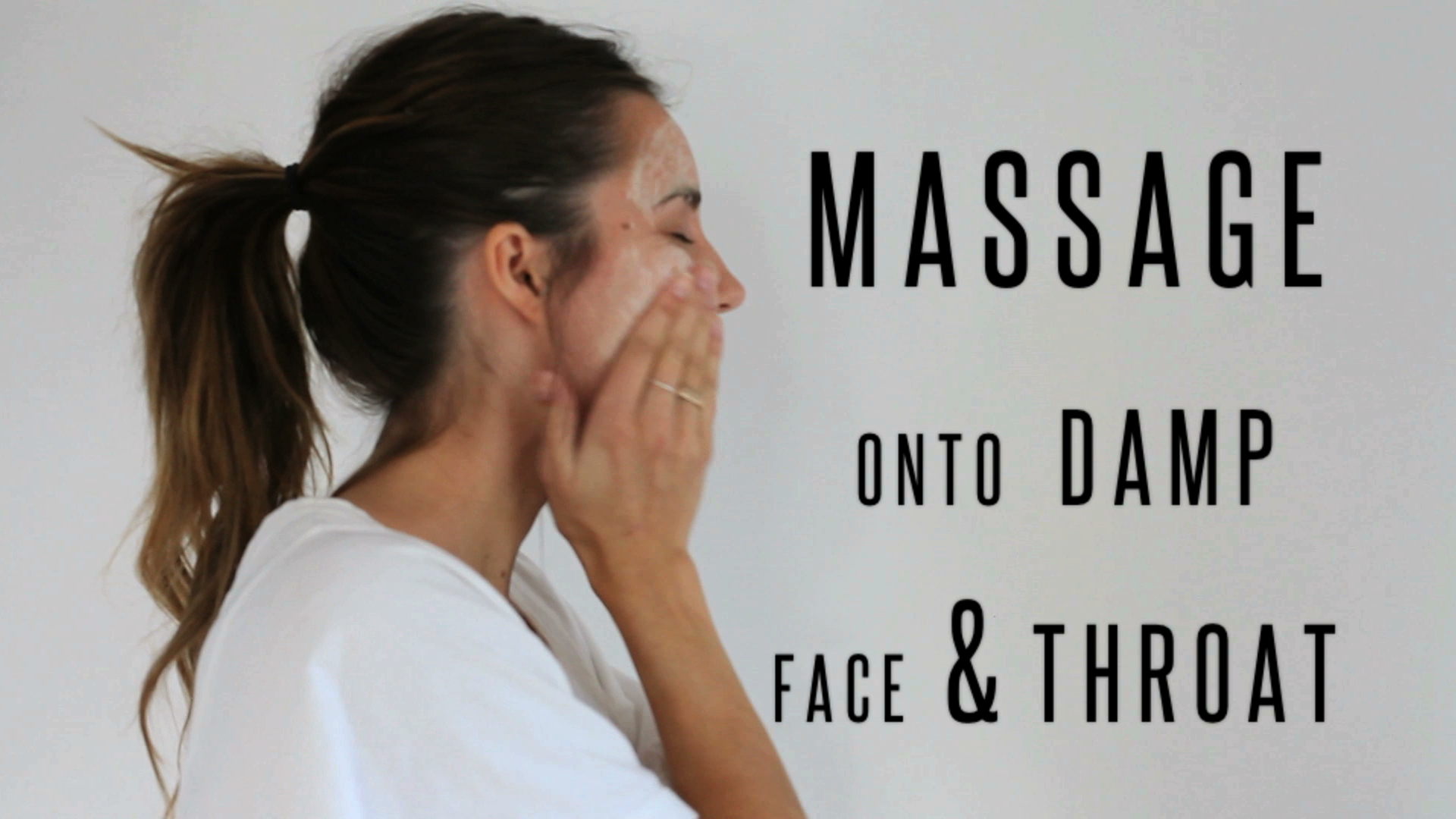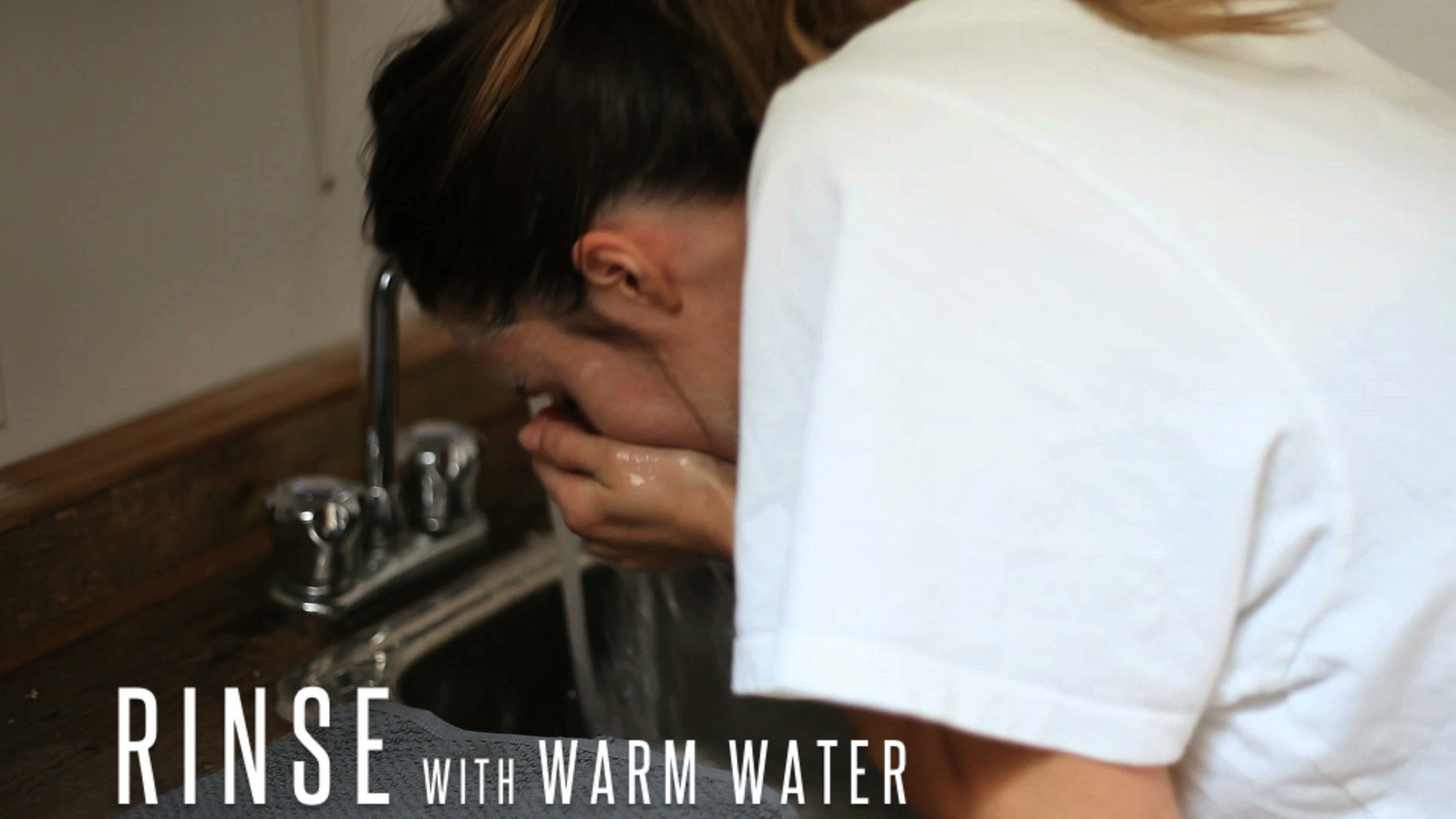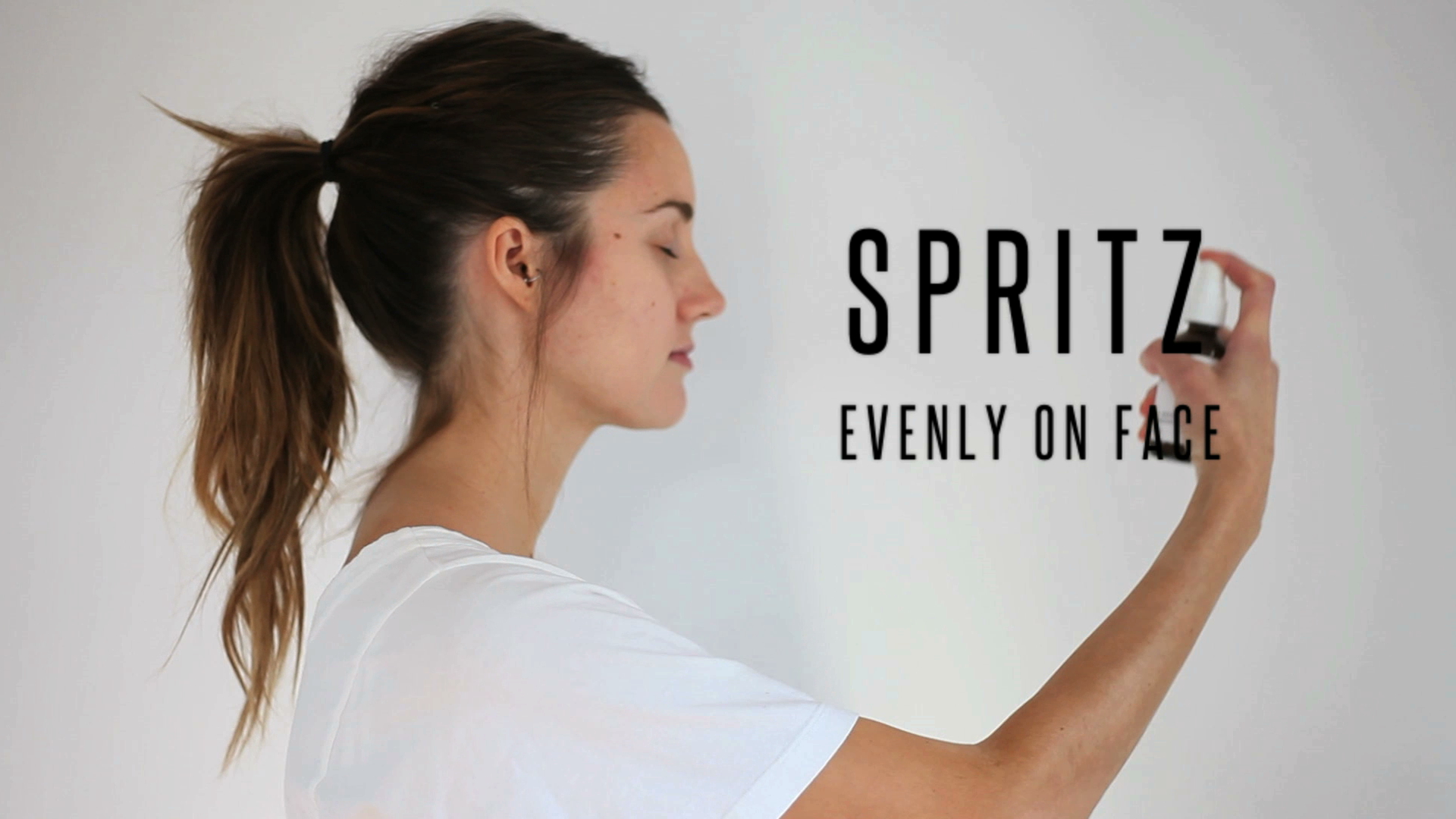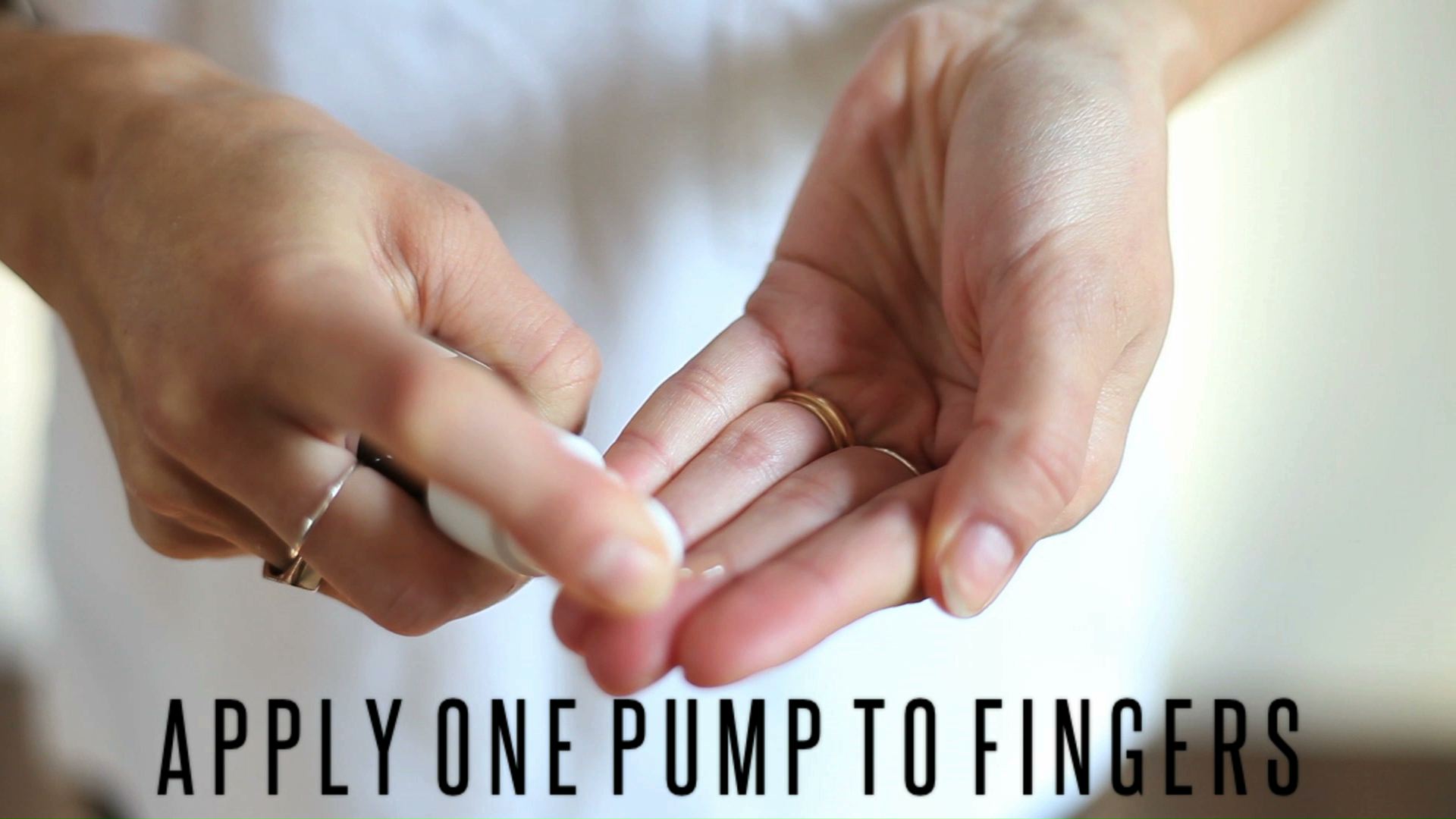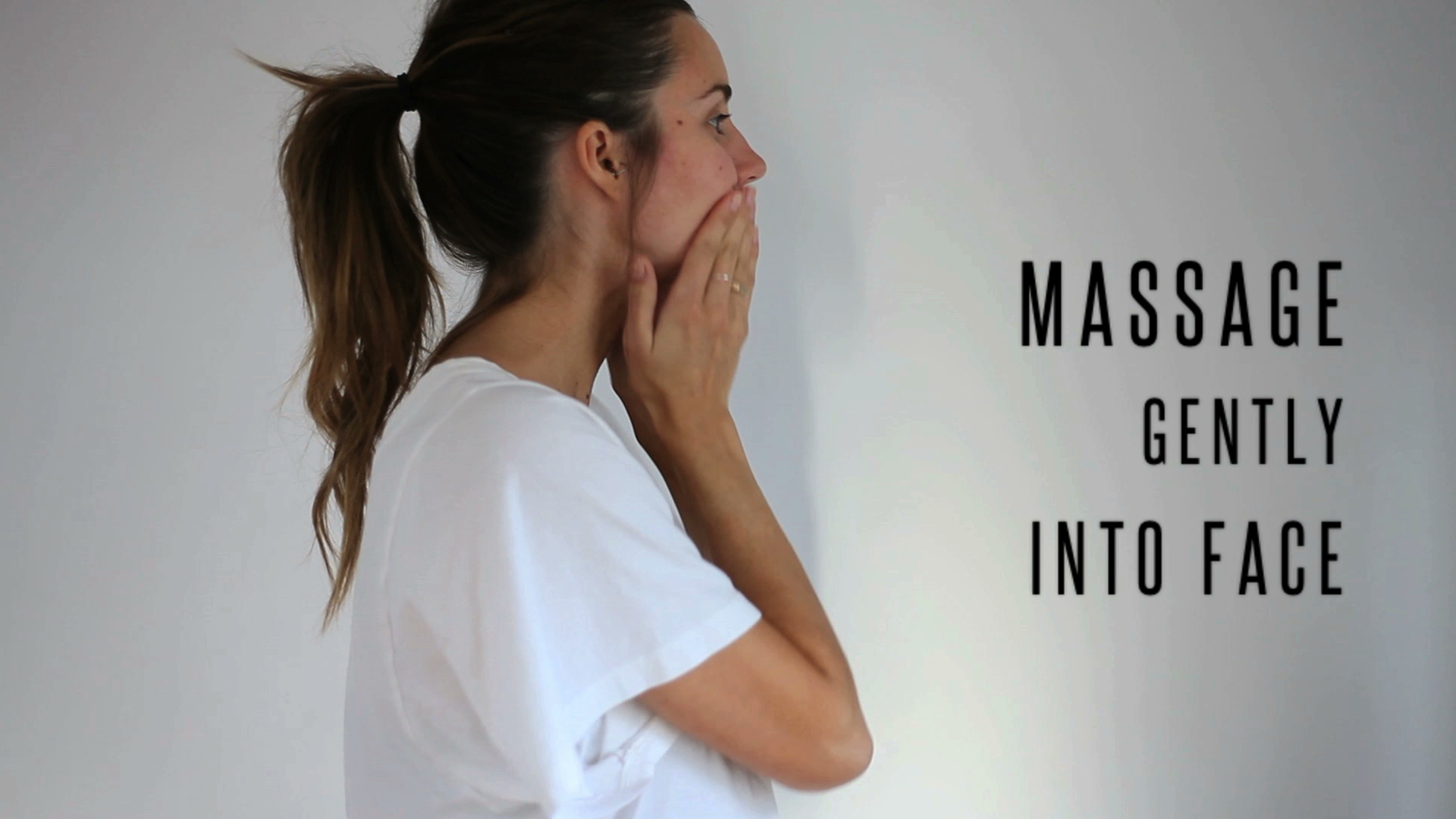 January is "A Month of Beauty" on T&T! What better way to start of this wonderful year of 2014 than by finding new and better ways to take care of yourself. We were so excited to work with Eco Diva and have Garcy come into our studio to show us the best way to prep your face in the morning. We love every product we have tried from her store and appreciate and admire Eco Diva and the high standard that they hold for every product they sell. A few of our favourite brands are One Love Organics, Zoe Organics and Ilia. You have probably heard us each individually mention at least one of her products in a previous "Coffee Conversations" and can find a few products in our make-up bags or purses. We will have one more video and post in this series coming soon on how to perfectly achieve the "no-makeup" look, so stay tuned, and we hope you find this helpful!
1. // CLEANSE: Brand New Day is a gentle exfoliating scrub that lets your skin start fresh every morning.
Why we love it? Soothing organic sweet pea flour and fresh pineapple enzymes polish off dead skin cells while helping to protect the new ones.
Mix 1/2–1 teaspoon of Brand New Day with warm water to form a creamy paste.
Massage onto damp face and throat using gentle, circular motions.
Remove with warm water.
3. // MOISTURIZE: Naturally brighten and replenish skin for a more radiant, even-toned complexion. helps to restore moisture levels and helps to minimize the appearance of fine lines and wrinkles.
Why we love it? Its an ultra-concentrated combination of vitamins A, C, D, & E and antioxidants from organic green tea oil and supercritical sea buckthorn oil help protect against free radicals that can cause photo damage and skin discolouration.
Apply one pump to finger tips.
Gently massage into face in circular motion.
* A perfect primer before makeup application, or as a finishing step to give skin a dewy glow.